Fancy pants boy
jesus_minime

Fancypantsfan250

Wallross

Video Guy

I can't even begin to describe the extreme awesomeness of this Fancy Feast.
Borne to be wild. Lololololol get it? Heh.
One small step for man . . .
Secret Agent Pants!
 
Suited Criminal (I guess this counts as fan art…)
whenllamasfly
Apparently Fancy Pants Man is collector of fine art. Too bad this was all he could find…
Nyubis
Should this be in World 3?
I gotta admit, 4 player FPA would rock pants.
'Spider Pants, Spider Pants, does whatever a Spider Pants does…' sorry I had to…
Quick! Somebody tell Christopher Nolan!
Gotta admit, that alone would make the US far fancier.
Looks painful… and reminds me of some parody art that I should probably make…
Thaaaat's why…
I do love this picture…
Fancy Underpants Man!
I've actually fixed that, just need to release the update…
Twiggy
Fancy Pants in the City
Phoenix Smith
Awesome game, btw.
liphttam1
Notice Fancy Pants Man is winning.
foodmansam
WJUK
Bouzolf 
Spider Bombs? =/
Mistercheef
If Ninja Gaiden went on a diet . . . 
rawcru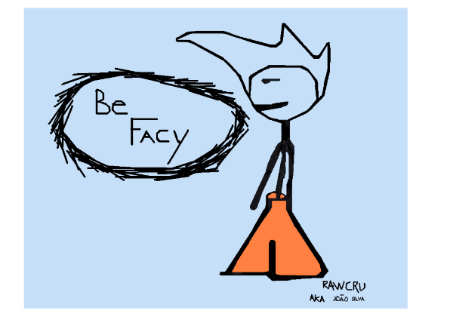 is face? =/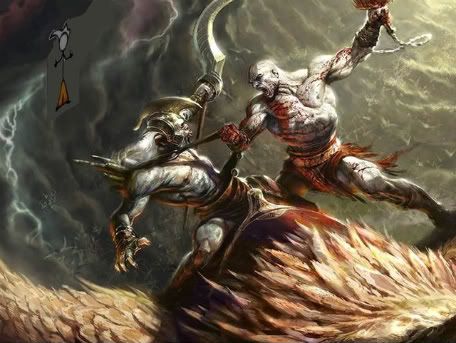 Fancy of War!!! GRAWR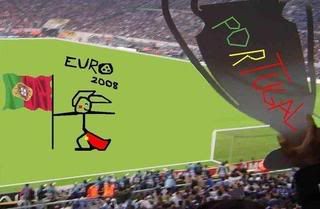 Unknownimages

X-treme Fancy? =/
Falloutchild
AwesomenessFTW
Changing menu Fancy Pants Man's pants color, serious business
Shredster7
Heh, yeah I wish!
juan0326
Reminds me of my old notebook sketches. Love it!
Michael G
Fancy Pants Man challenges Metanet's Ninja to a friendly race!
waldy713
Fuzzy Pants Man sportin' the purple pants!
educkface
This massive work of bead art is 1/3 responsible for great bead shortage of '08.
Eric

Now that's just awesome. Typewriter Pants Man?
;gamer4life
King Fancy!!
BunBun2
A Pants-O'-Lantern?
Smiley
Bendy Pants Man!
Michael
Epic Battle! That guy's huge!
A much better use for that cannon?
Kenasap
You'd think after all the work I've been doing on World 3 the little guy would want some time away from me! I guess as long as I'm the one with the ice cream…
Who says Fancy Pants Man couldn't exist in the 3rd dimension?